Welcome To
Ideal Academy
Ideal Academy is a dynamic learning institution dedicated to imparting of various activities, both academic study activities and cultural activities. The word "Ideal" stands for "aiming for a perfect thing" as per the name we in Ideal Academy believe in aiming for a perfect goal for our children. The modulus operandi of our Ideal Academy will be on the basis of knowledge, wisdom, passion, action, love and care.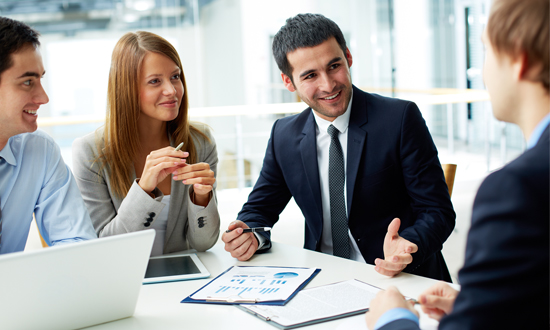 Our
Vision
Our vision is to become a spectacular institute of multitasking where in every child learns quality education along with various creative activities. This will help them in developing and enhancing the intellectual skills and making them globally competent.
Our
Mission
Our mission is to teach people with active and creative minds,a sense of understanding and compassion for others, and the courage to act on their beliefs. We take care in the total development of each and every student socially, physically and emotionally.
What
We Do
We teach the students through various best professionals about the various techniques of art and study for children, which includes tuition, abacus, robotics, drawing, painting, music, vocal, dance, chess, tailoring etc. in detail which helps them to create their own works. We teach art for all ages
Our
Philosophy
About
Study
Behind every school and every teacher is a set of related beliefs- a philosophy of education that influences what and how students are taught. A philosophy of education represents answers to questions about the purpose of schooling, a tutor's role, and what should be taught and by what methods.
About
Art
The art refers to the theory and physical expression of creativity found in human societies and cultures. It is a skill acquired by study, learning, experience and observation. Art is a universal language of communication. It is something that is created with imagination and skill with innovative ideas which when expressed out gives a beautiful creation. Art is a beautiful chisel which shapes all the one who learns it. It also develops one's creativity, imagination, self-confidence, patience and makes the person innovative and professional.
History
The founder of Ideal Academy is Mr. S. SENTHIL KUMAR, a musician by profession who was a student of Mr. V.S. Narashiman sir (Carnatic, Western and Hindustani) musician, also a best solo violinist and music composer and a great friend of Maestro Illayaraja sir. Basically from his childhood he was very passionate to learn music as his father was also a musician. In the beginning he learned the basic from his father and later on at his age of 8, he started learning music from Subramanyan sir, a great musician from Illayaraja sir's music troupe, also a great friend of Illayaraja sir. The founder has served and experienced in cine field for almost 22 years playing background music for cinema being under the troupe of well-known musicians like Illayaraja sir, Yuvan Shankar Raja sir, Maragada mani sir etc. He has composed music for many short films too. He has been teaching violin, guitar and keyboard for many people of different age in various centres located in Chennai for several years.
Ideal Academy was started in the year 2017, this initiative was a result of a deep thought of creating a wonderful multitasking centre which would be very beneficial for the upcoming generation in all possible way of learning both art and study. This brilliant idea of starting this multitasking academy was not by an individual person, but it was a combined confident idea by the founder and his respected wife Mrs. JAYA LAKSHMI SENTHIL KUMAR. She remains the backbone of the academy, selecting the right best professionals for teaching the various study and cultural activities offered in the academy. Her thought of starting this academy is not money but to bring up skilled people through proper teaching and enthusiastic learning. She remains as a good co-ordinator in running the academy in a peaceful and successful way with the blessings of Almighty.